Jun Fan Gung Fu Institute (Hong Kong)
The JKD classes of Jun Fan Gung Fu Institute (Hong Kong) are opened to members only. If you are interested to join any of the Jeet Kune Do classes, you are welcome to contact Sifu Ricky at jkdrickyfong@hotmail.com . All the other classes are open to public, please contact the individual instructors for information


Training Time Table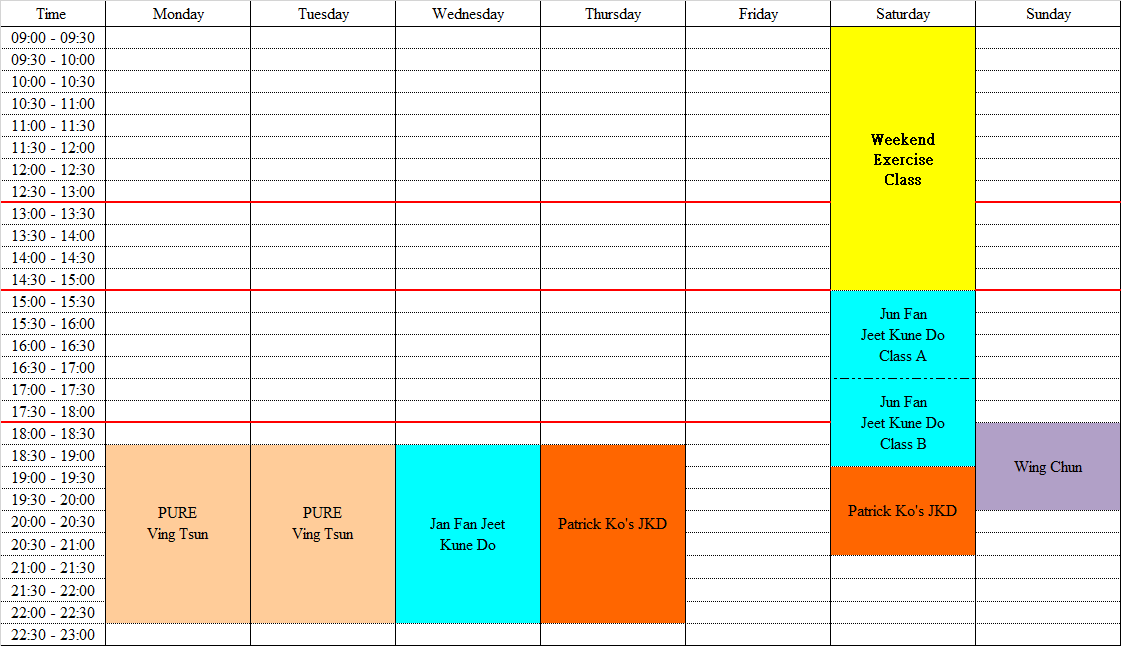 Location
The facilities of the Institute are suitable for different kinds of martial art training. The total area is about 1200 square feet which can accommodate a class size of 25 people. The location of the Institute is very convenient - about 5 minutes walk to the Jordan MTR station. A public car park is also available in the Austin Tower nearby. Address and detailed location are as follows:
Rm 1005-1007, Winning Commercial Building, 46-48 Hillwood Road, Tsim Sha Tsui, Kowloon, Hong Kong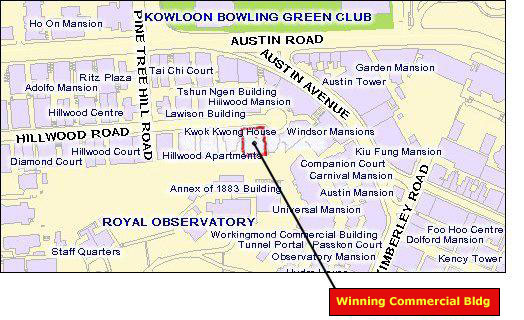 ¡@
Jun Fan Gung Fu Institute (Hong Kong) is opened daily for three sessions:
From: 8:00am to 1:00pm (morning session) - 5 hours
From: 1:00pm to 6:00pm (afternoon session) - 5 hours
From: 6:00pm to 11:00pm (evening session) - 5 hours
The Licensing will be based on one hour unit. The hourly rental fee is HK$200/hr.
This institute has already opened for public since November, 2000. Please contact for reservation and enquiries
E-mail: lewis@lusignangroup.com
Tel: (852) 2429 6328
Fax: (852) 2422 0732
¡@
¡@